Under the light photography is a team of photographer based Connecticut. Our goal is to get beautiful portrait of you under the prefect light. We want get your eyes to "pop off the page" when you look at the photograph. 
We will love the opportunity to help you to tell your amazing story with photography.
Elody is an award-winning graphic designer and photographer, with over 10 years of experience in graphic design and creative direction. She has always had a love for photography and documentation for as long as she can remember. Her well trained eye for details and editing will enhance your photography.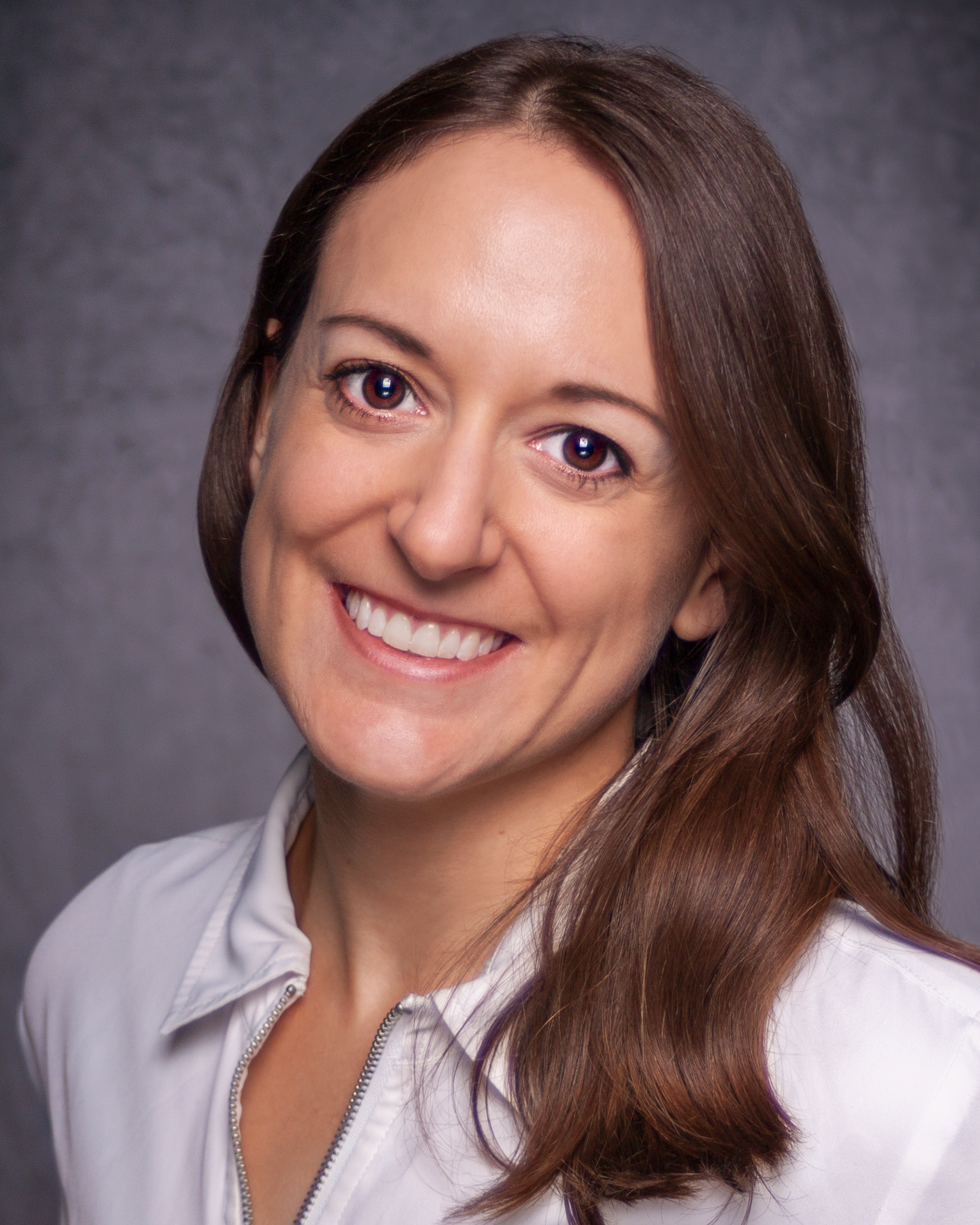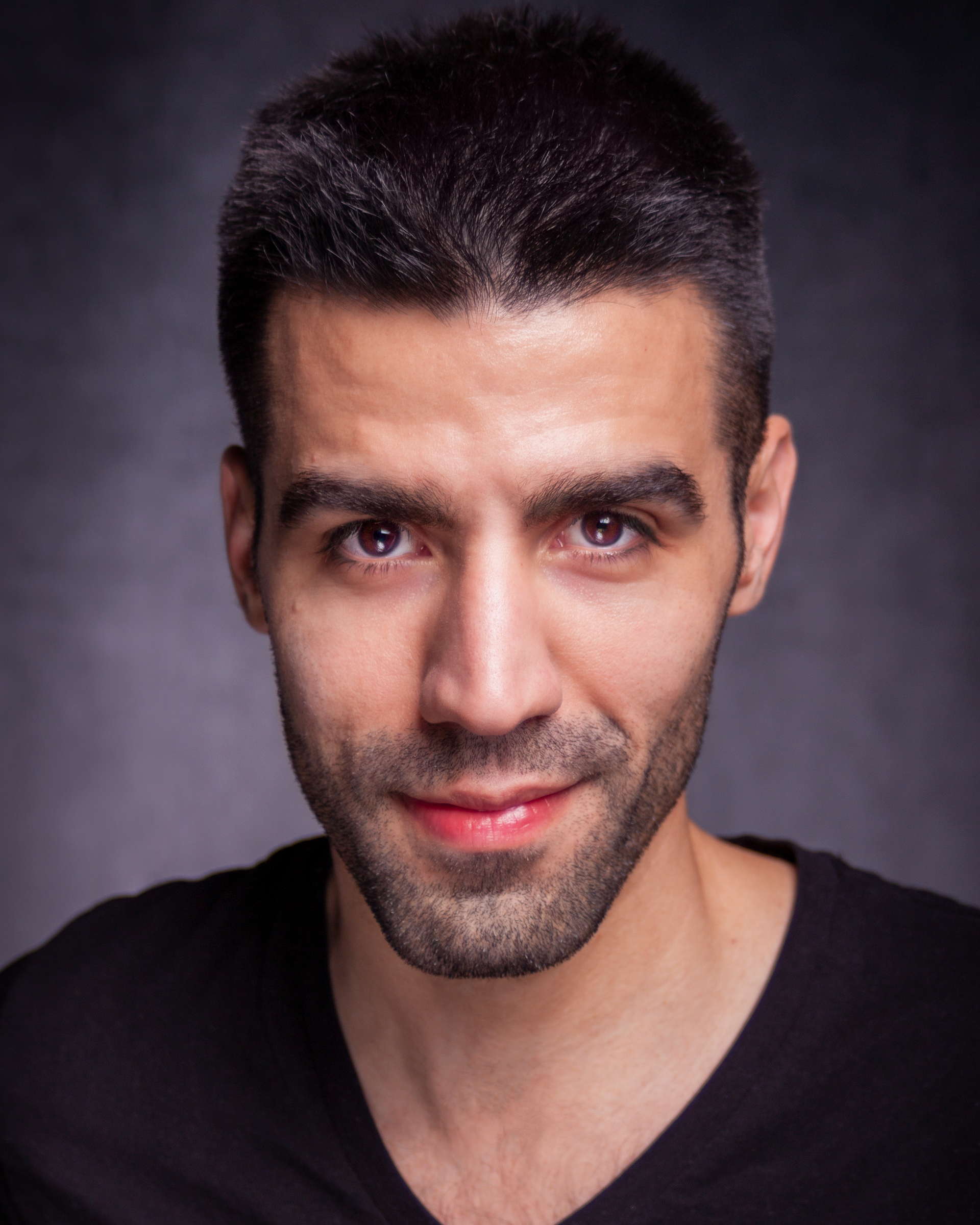 Chris discovered his love and passion for photography while working with children and families and photographing all the emotion and angst that comes with teen adolescence. Chris is a seasoned theater and film actor with over 10 years experience. He has also been involved in indie film productions as a producer. Having been on both sides of the creative table, Chris understands the need for a great headshot to help book the job. Chris likes to use his acting techniques he's learned with clients to draw out the emotion needed for their desired look and type. He is also big on keeping the session, light, fun with lots of jokes being told, sometimes hilarious, other times terrible. Chris enjoys working with clients whether in the studio or on location to capture straight flames in the lens.